When the substitute calls out your name wrong →
funniest10k:   Follow this blog, you will love it on your dashboard Happens to me all the time :(
I can't wait...
To get all my rave gear on Christmas. It's gonna be sooo bomb :D
Quit it..
Quit barging into all my thoughts. I'm trying to get over and forget you. 3
Hmm...
Sometimes we tend to be in despair when the person we love leaves us, but the truth is, it's not our loss, but theirs, for they left the only person who couldn't give up on them.
FML
:(
BLAH!!
I hate not having a computer or a usable iPod charger! >
First day of school tomorrow…. :D
Nothing really beats
Having a high ass body temp before school cuz you're a sick fucker. -_-'
:'(
I hate being sick….
"I don't pretend to know what love is for everyone, but I can tell you what it is for me; love is knowing all about someone, and still wanting to be with them more than any other person, love is trusting them enough to tell them everything about yourself, including the things you might be ashamed of, love is feeling comfortable and safe with someone, but still getting weak knees when...
I love 2 til 3:30 in the morning hospital runs!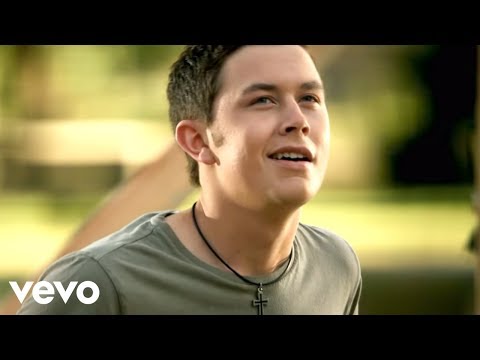 I really fucking hate...
When people tell you they are going to do something then they just go back on their word. Talking about building hopes and tearing them down brutally. Fuck. That.
That awkward moment...
When you are getting sexual with that one person and you both realize that your period started. FML.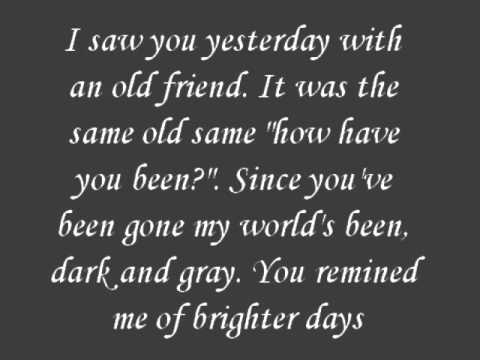 .... :}
I love that feeling you get when someone amazing walks back into your life…
O-O
Tell me….how exactly does one move like Jagger?